Half Moon Bay History Association Board Members
Learn more about the members of our board.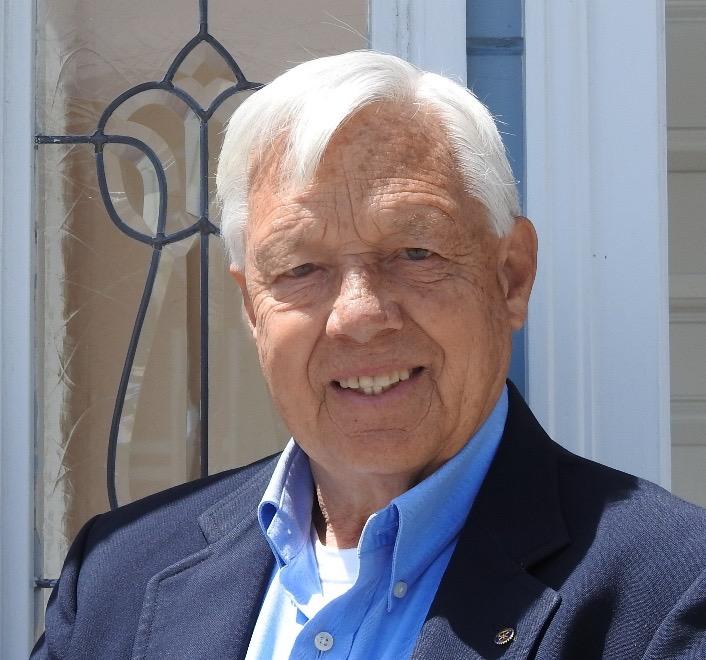 DAVID CRESSON
FOUNDER
Dave loves this Coastside community. He has since he found it some fifty years ago.
This place is so beautiful and the people are equally wonderful. When he bought the historic Zaballa House years ago, he realized the wealth of history behind this Coastside. Learning about our hometown's past is every bit as important as understanding what makes it special today.
Dave is married, father of four boys, and grandfather of ten grandchildren.
Education:
B.S. Economics, MBA, Univ. of Pennsylvania, Wharton School of Business and Finance, Asia Pacific International University.
Professional:
Advertising, marketing and management professional Gallup And Robinson Advertising Research, Princeton, NJ, American Brands, NYC, NY, California Canners and Growers, SF,
President: Consumer Survey Center, Inc.,
Published author of books, articles on business, non-profits, and history
Community Service:
Coached youth sports, established and managed community adult volleyball and adult touch football programs, HMB
Rotary Club: Past President,
Rotary International: Officer/ Past District Governor (SF/Marin/ San Mateo Counties), North American Coordinator – Rotary Public Image
National and International, Leadership management trainer, (Worldwide)
Past President, Coastal Arts League, HMB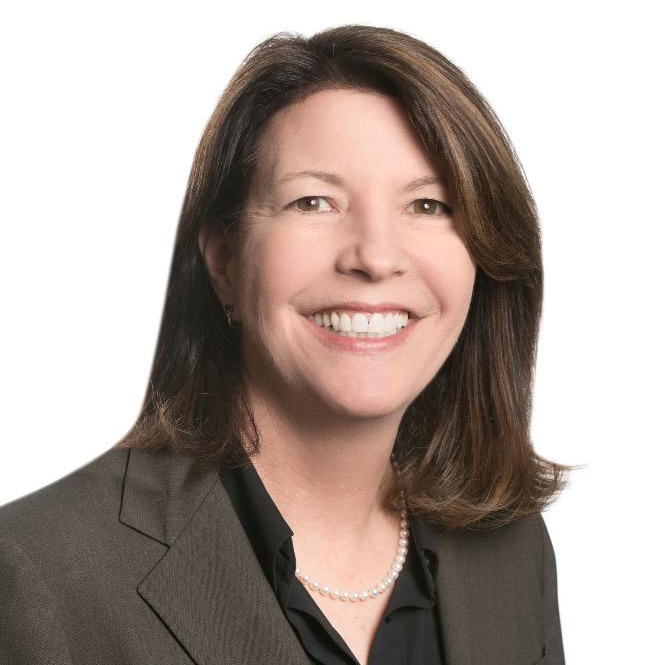 ROBIN KIRBY
PRESIDENT
Robin is currently an agent with Alain Pinel Realtors in Half Moon Bay, and is in the top 5% of Coastside agents in terms of home sales. Prior to real estate, Robin spent over 20 years working for two different international logistics companies, with her last position as Vice President of Global Services, heading up the company's global technical support team.
Robin has her Bachelor's Degree from Stanford University and her Masters from Denver University.
Robin has lived in Half Moon Bay with her husband Mark since 2014. Along with being on the Board of the HMBHA, she is on the Board of the Coastside Land Trust, and is Board President of the Senior Coastsiders organization and the Stanford Coastside Club.
Robin enjoys making pepper jelly and power walking on the beach as she muses on history.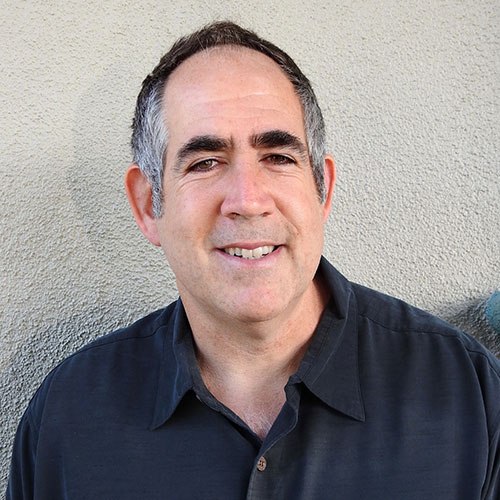 SCOTT FRAZIER
TREASURER
Scott Frazier has been a sports, entertainment, and real estate attorney since 2004. In addition, he serves as the head of the International Jet Sports Boating Association, the world's sanctioning body for personal watercraft (aka jetski) racing. Scott oversees competition in more than 53 nations as well as two Olympic events. During college years, Scott worked jobs as diverse as landscaper, waiter, ambulance medic, software retail, bartender, building superintendent, and research associate. From 2003 through 2006, Scott was an NFL agent primarily representing kickers. During this time, he also managed music acts including being the full time manager and attorney for four of the five surviving members of the multi-platinum funk band WAR.
Scott attained an A.S. in Fire Technology, a B.S. in Political Science, with a minor in Theater Arts, followed by San Francisco State University's Masters' Program in Political Science. He concluded his education with Law School at Santa Clara University where he was involved in the Federalist Society and was the president of the Sports and Entertainment Law Society—- a position he held for two years.
Scott moved to Half Moon Bay in 1978, at the tender age of six. Aside from a semester of study in Hawaii, he has lived on the coast ever since. He has volunteered with many civic organizations and often provides pro bono legal services to members of the arts.
Scott is an active off-roading enthusiast. When he isn't jumping sand dunes at Pismo Beach he spends time in Calaveras County farming, boating, and restoring historic properties.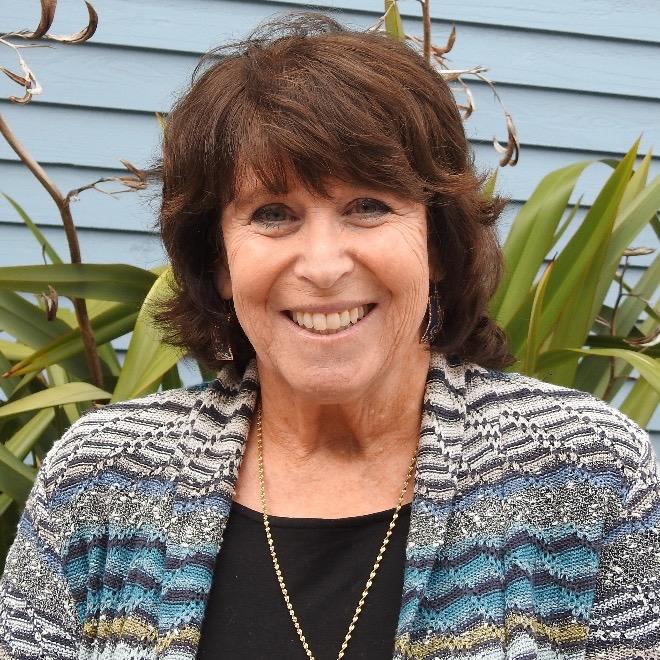 KATHLEEN BAKER
Kathleen Baker had a 38-year career at SFSU in the Biology Department where she was the Office Manager, Assistant to the Department Chair and also served as an Advisor to students.
Kathleen earned her B.A. at SFSU in 1976. Her major was Sociology with a minor in Spanish.
Kathleen has lived in Moss Beach since 1992 and loves its rural atmosphere. She was married for 40 years and is now a widow. She has one daughter who is a paralegal. She loves to work with children and is part of the Educational Committee in the HMB History Association.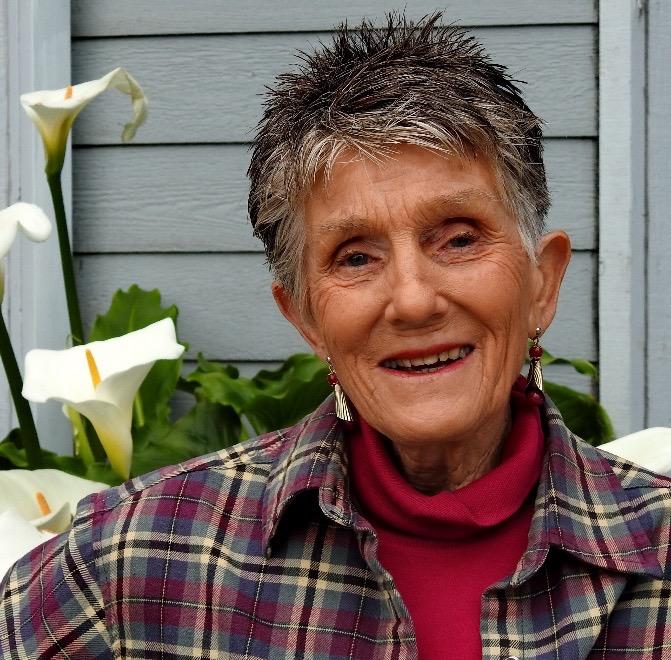 SALLY BENSON
Sally has donned many hats, from having a landscaping company, managing a salmon co-op, working on a research vessel and then owning Beck & Call, a personal concierge business.
After high school and a few years of college, Sally chose the learn-as-you-go route.
Sally was born and raised in HMB. She has traveled and lived abroad. She loves to camp, hike and bike, and plants a large veggie garden every year. She volunteers with the Odd Fellows, Coastside Land Trust and any place that might need a hand.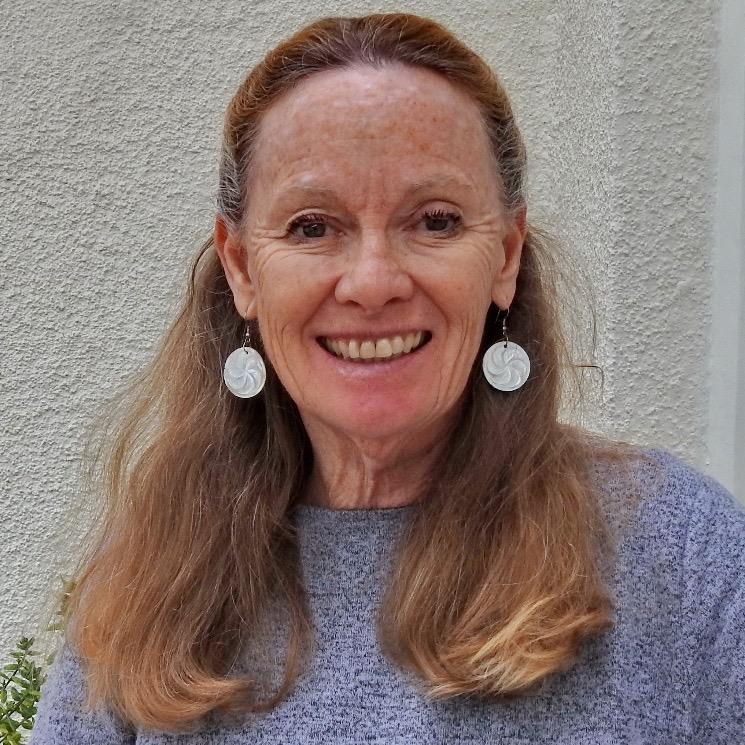 BARBARA DYE
Barbara Dye has held many jobs during her career. The most relevant was as Executive Director of the Palos Verdes Peninsula Land Conservancy, where she managed a capital campaign that raised $5 million to create a 2000-acre preserve in Los Angeles County.
Barbara has a B.A. in geology from Bryn Mawr College in Pennsylvania. She has lived in El Granada since 2014 with her husband John, and Scout, their rescue dog. They have three daughters who also live in the Bay Area. Barbara volunteers with Coastside Land Trust, Fitzgerald Marine Reserve, Sequoia Audubon, and the Coastside Democratic Club. She serves as Vice-president of the Granada Community Services District.
Barbara's love of history led her to name her daughters after historic queens. She served on the Board of Historic Fallsington and researched and included history information in several of the guidebooks she has written.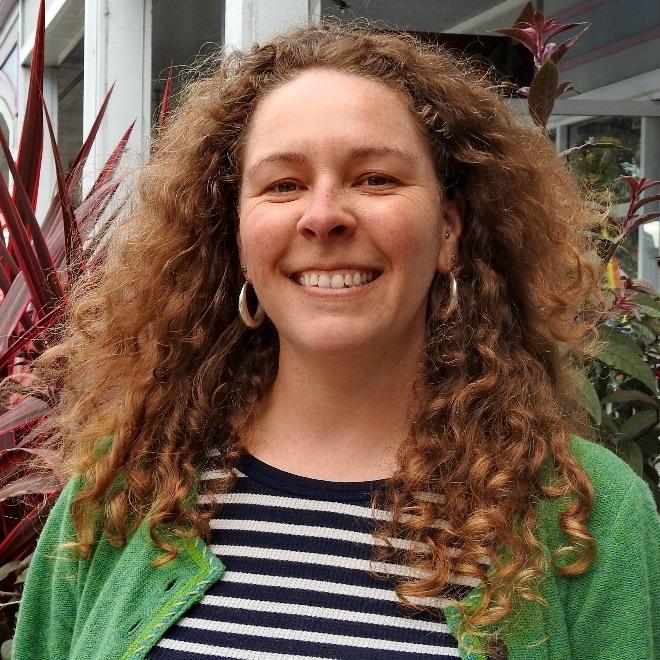 LAU HODGES
Lau is currently working for the San Mateo Resource Conservation District, an organization that has been rooted in Half Moon Bay since 1939 and provides comprehensive, integrated services addressing wildlife, water climate and agriculture on the Coastside. Prior to her work at the RCD Lau was the Director of Operations and Exhibitions at the San Francisco Conservatory of Flowers. At the Conservatory, her primary responsibilities included managing the one-of-a-kind Victorian era greenhouse, and designing and installing horticultural and historical exhibits for hundreds of thousands of visitors annually.
Lau has Bachelor degrees from the University of San Francisco in History and French. She has also studied horticulture at Merritt College.
Lau and her partner have just purchased their first home in downtown Half Moon Bay after living in El Granada previously. Her greatest passions include traveling and gardening. She is an avid record collector and has always wished she knew more about 1970s muscle cars.
As a Californian, born and raised, Lau became fascinated in local history after becoming dismayed at the heavy focus school taught American history placed on the rest of the country. She grew up in a family that road-tripped the West Coast, and after years of staring out the back seat window, she set out to learn California history for herself.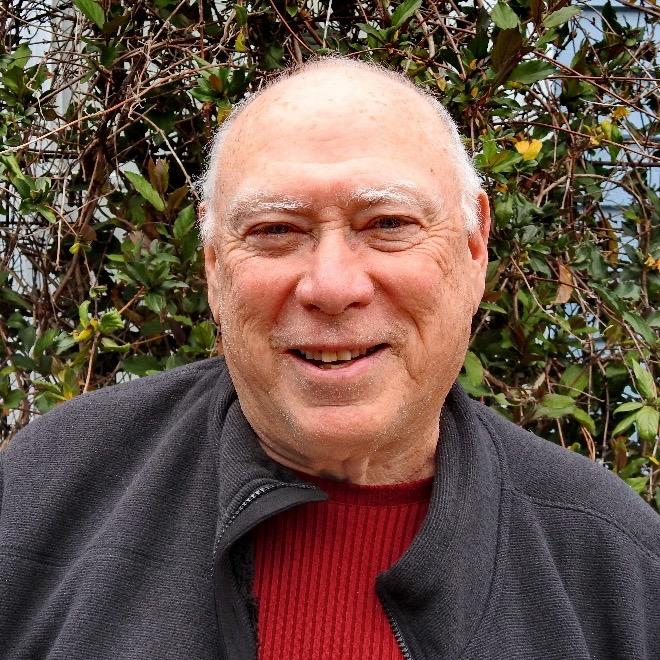 STUART HOFFMAN
Founder, in 1978, and Managing Editor of Star Publishing Company, Inc., publisher of higher education textbooks, laboratory medicine reference books, and California local history books.
Stuart has a long career in book publishing, specializing in higher education textbooks, specialized reference books, and local history. His personal interest in local history lead to his affiliation with Half Moon Bay History Association early in its foundation.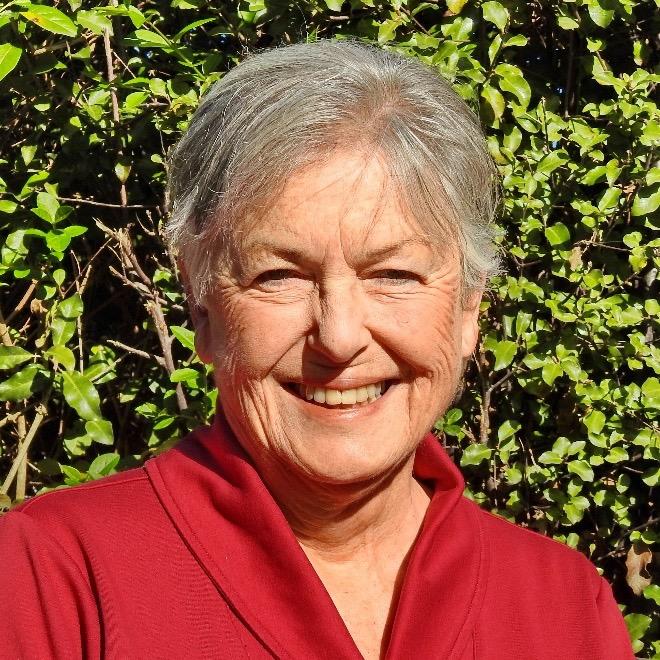 MARY RUDDY
From Mary's very first National Geographic magazine subscription at age 12, she has been interested in history, anthropology and the great outdoors!
She earned a B.A. from the University of California, Berkeley in French and Anthropology, and a Master of Arts of Teaching from Lone Mountain College, S.F. Following a career that included teaching high school social studies, and working as a corporate trainer and human resources professional, Mary retired in 2003. She has since led a busy life balancing family and volunteer activities. She is a docent at Ano Nuevo Elephant Seal Reserve, and researches donated antiques and vintage items for the Senior Coastsiders Thrift Shop in Half Moon Bay.
Mary joined the Half Moon Bay History Association to pursue her interest in our area's earliest inhabitants and the Coastside's transition from the 1820s to the towns of today. She became the Chair of the Education Committee, which brings local history and crafts to third grade classes throughout the Coastside. She is also happily a member of the Association's Museum Development and Docent Committee, helping to prepare for the opening of a local Museum in the Old Jail and Johnston Barn.