The Half Moon Bay History Association opened a small museum in the historic Half Moon Bay Jail to share and celebrate Coastside History, as the larger Johnston Barn Museum work progresses. As part of the initiative, we have launched a docent training program to prepare our volunteer docents to educate museum visitors.
Docents are trained on topics such as the Spanish land grant era, bootlegging and Prohibition, maritime history, the Ohlone Indians, the various immigrant communities who settled on the Coastside, prominent historic buildings in town and the stories behind those who built them…and much more!
If you're interested in local history we'd love to have you join us as a docent! Just email HMBHAdocents@gmail.com.
The Half Moon Bay History Association's Education Committee was created to explore ways to expose Coastside youth to our local history. Our first program, fine-tuned over the past 5 years, brings a blend of history talks and related crafts to third-grade classrooms via a 90-minute interactive visit.
It is our goal to bring our program to each third-grade class in the four public elementary schools in the Cabrillo School District, and to the two private elementary schools in our Coastside area, every school year.
We are working on developing future school programs for both the middle school and the high school. With more volunteers, we hope to find more ways to educate other segments of our growing population to give all residents and visitors an opportunity to learn about the important and fascinating history of the Coastside!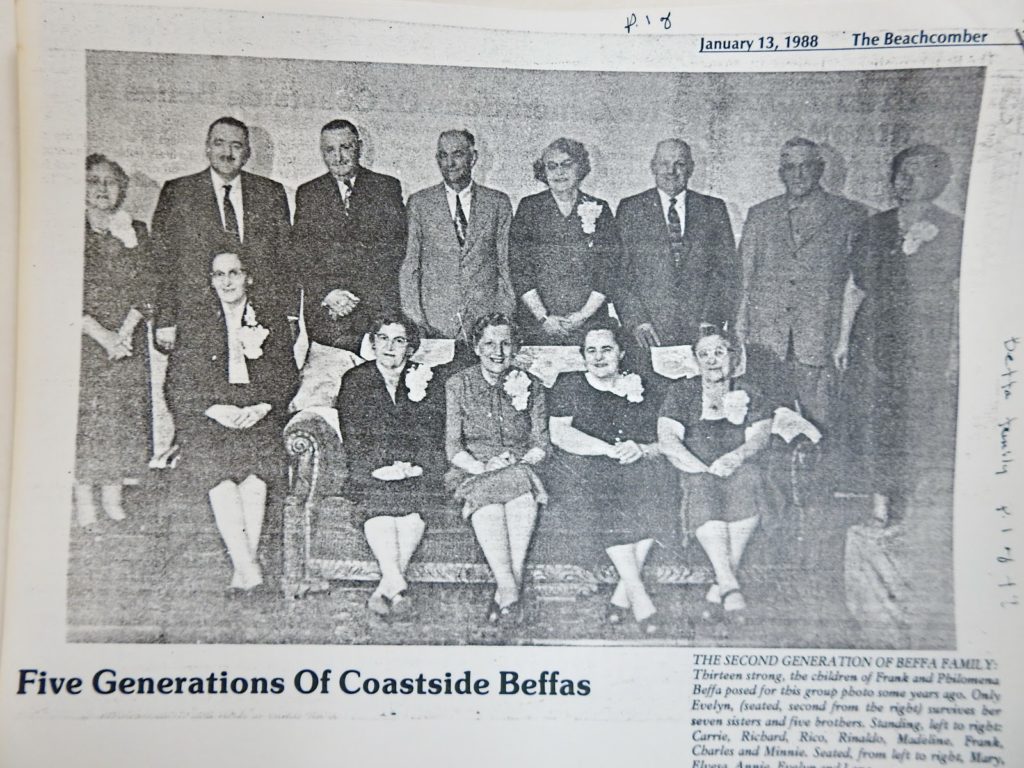 An active committee is beginning to do oral history interviews with Coastsiders. This will bring us a wealth of information about history on the coast.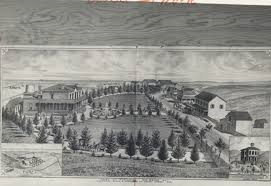 The Half Moon Bay History Association holds quarterly meetings on topics of interest to our community. In addition to hearing a presentation about an aspect of local history, the meetings provide an opportunity for community members to meet and socialize while enjoying beverages and food sponsored by a club supporter. The programs are held at the historic Portuguese Community Center (724 Kelly Avenue, Half Moon Bay), where attendees can appreciate the large mural of the Islands of the Azores from which many early residents came. The presentations are free and the public is invited to attend.
Recent programs have included talks on the Portola Expedition, how the geology of the coast has impacted history, Prohibition and smuggling, drag racing at the Princeton airport, and much more. Speakers talk for 30-45 minutes and then answer questions from the audience. There is always a good crowd, though there is always room for more Coastsiders interested in learning more about the fascinating history of this area.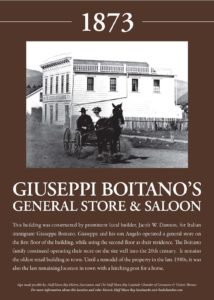 There are dozens of buildings in and around downtown Half Moon Bay that are of Historic significance, yet only a handful have plaques providing information on their history, including dates when they were built. The Historic Marker Team has identified 19 buildings on or close to Main Street on which to install exterior plaques to share that history. Each marker includes a photo of the original structure or its owner along with a paragraph illustrating each structure's colorful history.
Call for Volunteers!
If you're interested in local history we'd love to have you join us!
Just email HMBHAdocents@gmail.com or fill out our volunteer form.